STEEPED IN TRADITION
Organically grown mushrooms as nature intended
We are proud to source our mushrooms from deep within the mountain highlands of China where thousands of small farmers dedicate themselves to the natural cultivation of mushrooms using modern methods that have been developed for hundreds of years. Organically grown mushrooms as nature intended, our mushrooms maintain the integrity and tradition of mushroom cultivation that started in the 12th century.

CLINICALLY BACKED IMMUNITY
Nutrient dense mushrooms with active compounds
Our certified organic mushrooms contain key active compounds (1-3),(1-6) beta-D-glucans, triterpenoids and ergosterol. Grown naturally in outdoor environments, we only extract from mature fruiting bodies delivering the highest levels of the key medicinal beta-D-glucan components. No starchs, No petri dishes. No fillers. Just whole herb, organic, and naturally grown ingredients for your mind and body.
REISHI
Stress adaptor, promotes cardiovascular health, and supports energy*
CHAGA
Antioxidant and inflammation support, immune system stimulation, and energy balancing*

CORDYCEPS
Muscle and adrenal performance and potential anti-tumor effects.*
LION'S MANE
Promotes mental clarity, focus and memory. Provides nervous and immune system support.*
TURKEY TAIL
Excellent source of cellular nutrients and may be immunologically active.*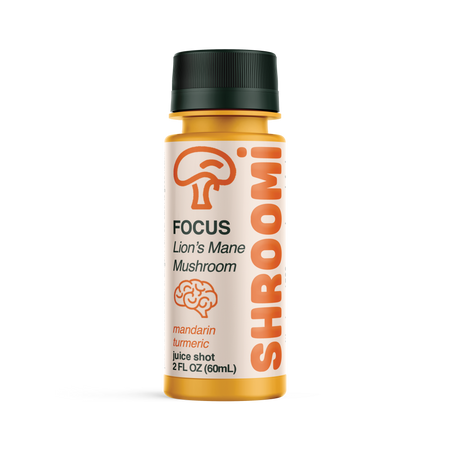 Follow